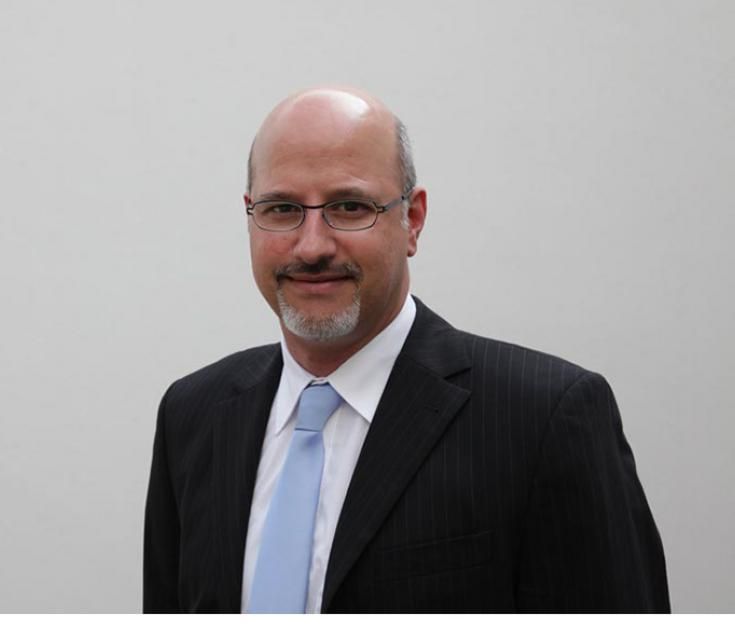 Oliver Leven Vita
Managing Director
,
CST GmbH
Oliver Leven was born in 1968 in Düsseldorf /Germany. After school education from 1975 till 1987 and advanced technical college certificate he went through a professional training in electronics and electric till 1990.
Till 1993 he was the responsible for the professional apprenticeship in electric and electronics in a steal factory.
Oliver is since 1993 with CST GmbH. He started building machinery and later on installed and serviced equipment of CST GmbH around the world. For 6 years he was the responsible production manager. Since 2003 he is active in sales and in 2005 he became responsible for sales of equipment national and international while still being involved in new developments of CST GmbH as well as into the internal organisation of the Company.
In 2012 Oliver was assigned as Managing Director of CST GmbH.