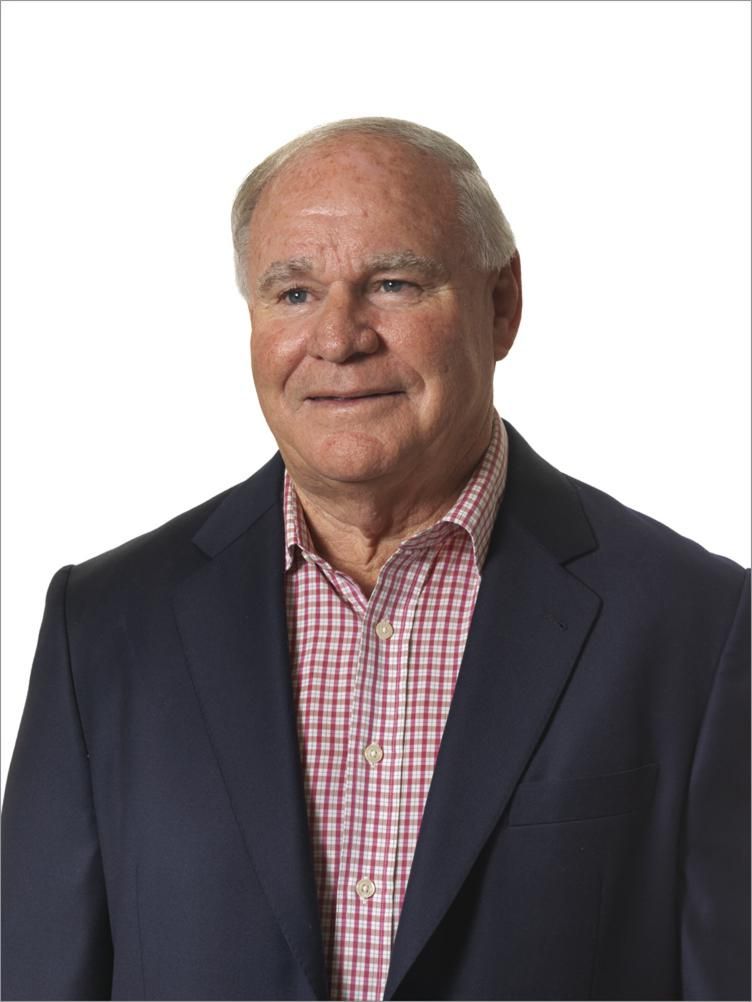 Keith Ferrell
General Manager
,
Cactus Imaging
Australia
Keith Ferrell is one of the founders of Cactus Imaging. Starting in New Zealand in 1992 Cactus Imaging has now become known throughout the world as one of the leading Grand Format Production companies in the Asia Pacific region.
After one year in Auckland New Zealand, Keith moved to Sydney Australia to set up the sales arm of Cactus Imaging Australia. It proved so successful that in 1996 Cactus Imaging set up a full scale state of the art production facility.
In 2000 Keith was appointed as the Group Sales Director and later General Manager. He was one of the drivers in setting up Cactus Imaging India based in Chennai. He has traveled extensively throughout Europe, Asia and the Middle East and gained many major clients for the company.
Keith has served on the HP Customer Advisory Board and is also the Chairman of the Asia Pacific/Japan Board of Directors for Dcsoop (Digital Solutions Cooperative) and has also been appointed to the Dscoop Global Board. He is also on the Board of the Australia SGIA.
Keith is recognized in the Asia Pacific region and throughout the world as one of the most influential people in the industry and has been inducted into the Fespa Hall of Fame.
Keith was elected Fespa World Printer of the Year in 2014.