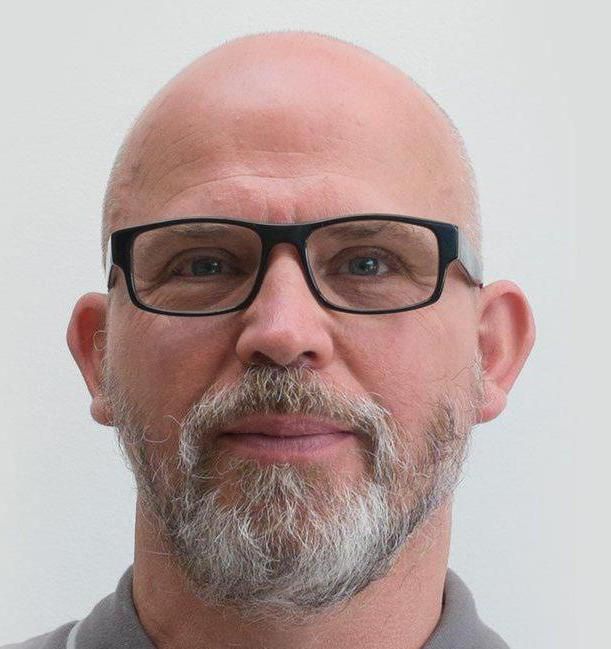 Graeme Richardson-Locke
Technical Support Manager
,
FESPA
Graeme Richardson-Locke is an ambitious print specialist with over 30 years' experience in screen and digital printing industries, with knowledge acquired through hands on design, production, sales and operations management.
He has a comprehensive understanding of printing processes, leading both staff and clients in the goal of creating outstanding print that stimulates brand engagement through practical innovation.
He is the Technical Support Manager at FESPA and is able to guide the print community on the appropriate use of production methods across all printing techniques to achieve the highest quality at the right price.