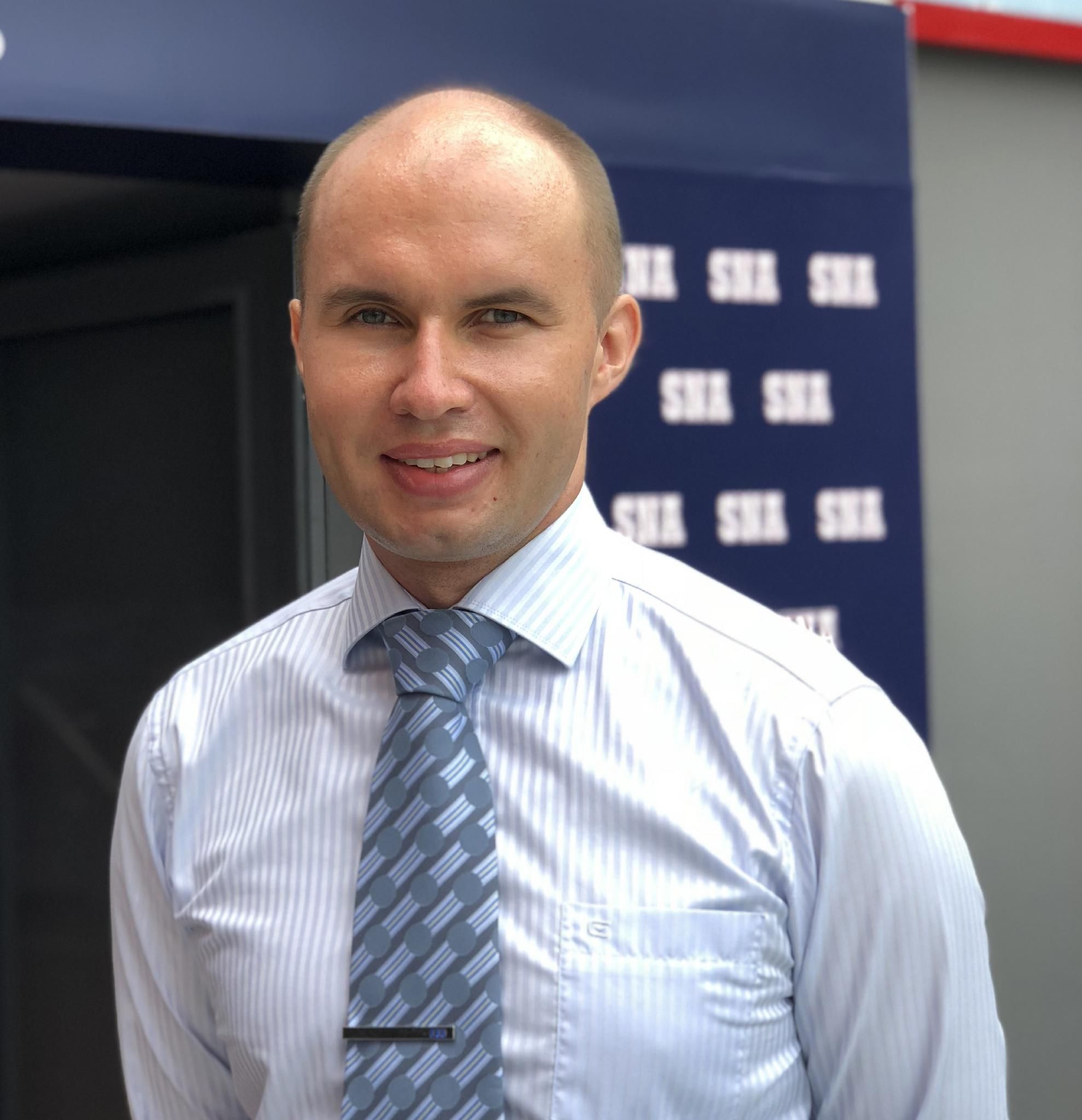 Dmitry Sarbaev
Managing Director
,
Fluxmall DTG Vietnam
Born in Moscow Russia, Dmitry been involved in apparel and fashion industry since 2003. His main expertise has been fashion e-commerce technologies and digital marketing, although he gained experience across a wide range of roles in apparel manufacturing in Vietnam, developing the fashion brand, and managing sales and marketing team in Europe.
In 2014 Dmitry has relocated to Ho Chi Minh City, Vietnam and has been deeply involved in Direct-To-Garment printing industry ever since. His current passion is in developing, supporting and driving innovation for the industry in the APAC region, and ensuring penetration into the areas of DTG market as yet unexplored.
Dmitry believes in and promotes intense educational action in the new generation of entrepreneurs who are interested in the cutting-edge DTG technology, like artists and specialists in the field of garment decoration and fashion industry.