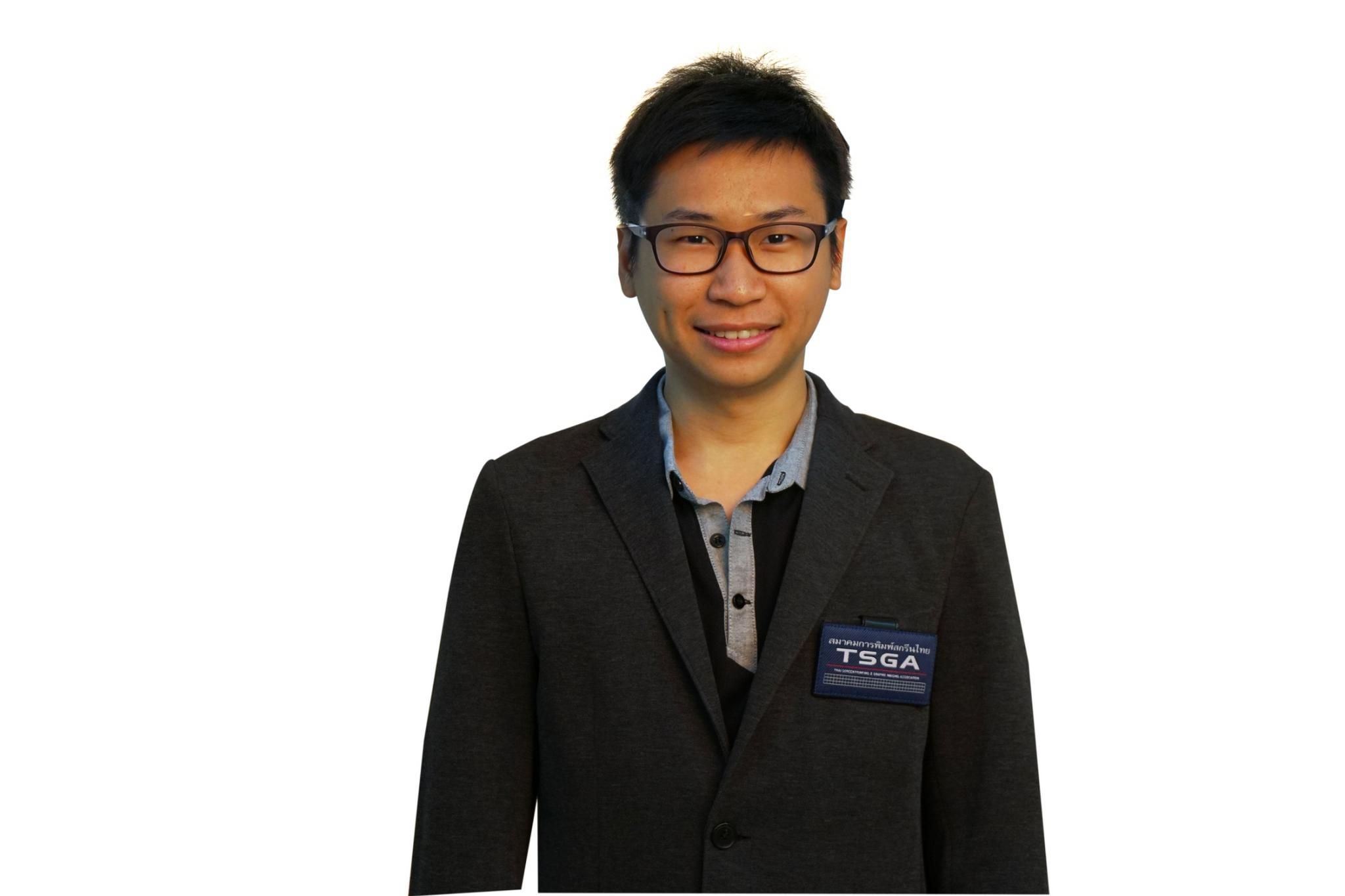 Arnunthorn Ruengpattaradet
Business Development
,
Anwill (Thai) Co., Ltd.
Thailand
Arnunthorn Ruengpattaradet, a second generation of Anwill (Thai) Co., Ltd.; UV Printing Ink and UV Coating Industry, which focus on future and trend of Energy Curable technology, especially in printing and coating, with his curiosity and knowledge, together with highly capable team.
He achieved Bachelor of Science in Printing and Packaging technology from King Mongkut's University of Technology Thonburi. Now researching the Electron beam technology with Kasetsart University for achieve Master of Science in Imaging and Printing technology from Chulalongkorn University.
In 2017, he was recruited to join as a youngest boards of TSGA for accumulated experience, combined with the idea of new generation of printing industry.