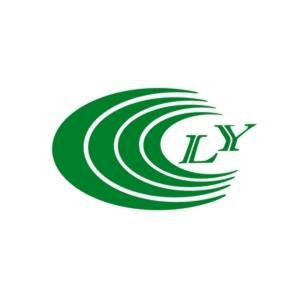 ZHONGSHAN LIN-YANG PLASTIC CO., LTD
Stand: C33
| Exhibitor Catalogue - Substrates (flexible, rigid & self-adhesive)
| Exhibitor Catalogue - Digital printing supplies
Foundation
ZHONGSHAN LIN-YANG PLASTIC CO.LTD was registered in Apr, 2002 at "Zhongshan Industry and Commerce Administration", which is a sole foreign corporation with 4 million US dollars registered capital, 33,333㎡(33 hectare) floor area, 125 staff, 3~4.3 million US dollars annual outputs. Business scope: PVC tarpaulin, PVC film, woven fabric production and sales.
Main business
Soft and semi-rigid PVC film, apply to inflatable outdoor and aquatic project, home/furniture decoration, stationary, handbags industry, etc. Besides above types, our new project includes PVC tarpaulin, inkjet printing, which applicate in agriculture, fishery, livestock husbandry, transportation, industry, advertising, architectural membrane and tents, etc.
Competitiveness
The widest production line in globe of PVC industry was built for advanced PVC film and advanced PVC tarpaulin which product could reach 6.6meters wide. The width range of application for wide PVC film/ PVC tarpaulin can reduce rear processing, reduce joints of further production.
Application
Widespread use in advertising, agriculture, fishery, livestock husbandry, transportation, manufacturing industry, camping tent industry; Roof system for stadiums, airport halls, exhibition centers, platforms and construction industry; Inflatable outdoor and aquatic project, such as inflatable boat/toy, swimming ring, air bed etc.; Decoration type, Household items like tablecloth / shower curtain / raincoat etc.
22
YIXIAN ROAD, HUOJU DEVELOPMENT ZONE
ZHONGSHAN
GUANGDONG
528400
China