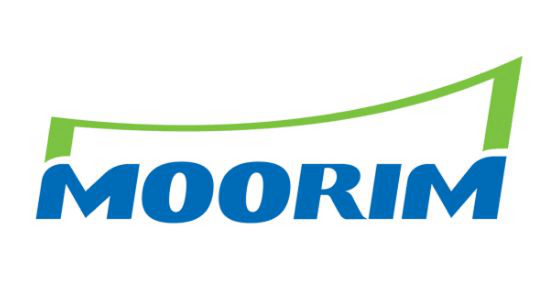 Moorim Paper
Stand: B41
| Exhibitor Catalogue - Inks for digital printing and sublimation
| Exhibitor Catalogue - Digital printing supplies
| Exhibitor Catalogue - Sublimation
MOORIM is a global pulp & paper company sells to 105 countries in the world. Founded in 1956, Moorim has led the Korean paper industry for half a century.
We are selling not only digital sublimation papers but also Inks. We can provide the total solution in digital textile printing.
To find out more information about our product, please visit our stand.
songpa building
656, Gangnam-daero, Gangnam-gu
Seoul
Seoul
6027
Korea, Republic of